I saw this on pintrest and went over here to check it out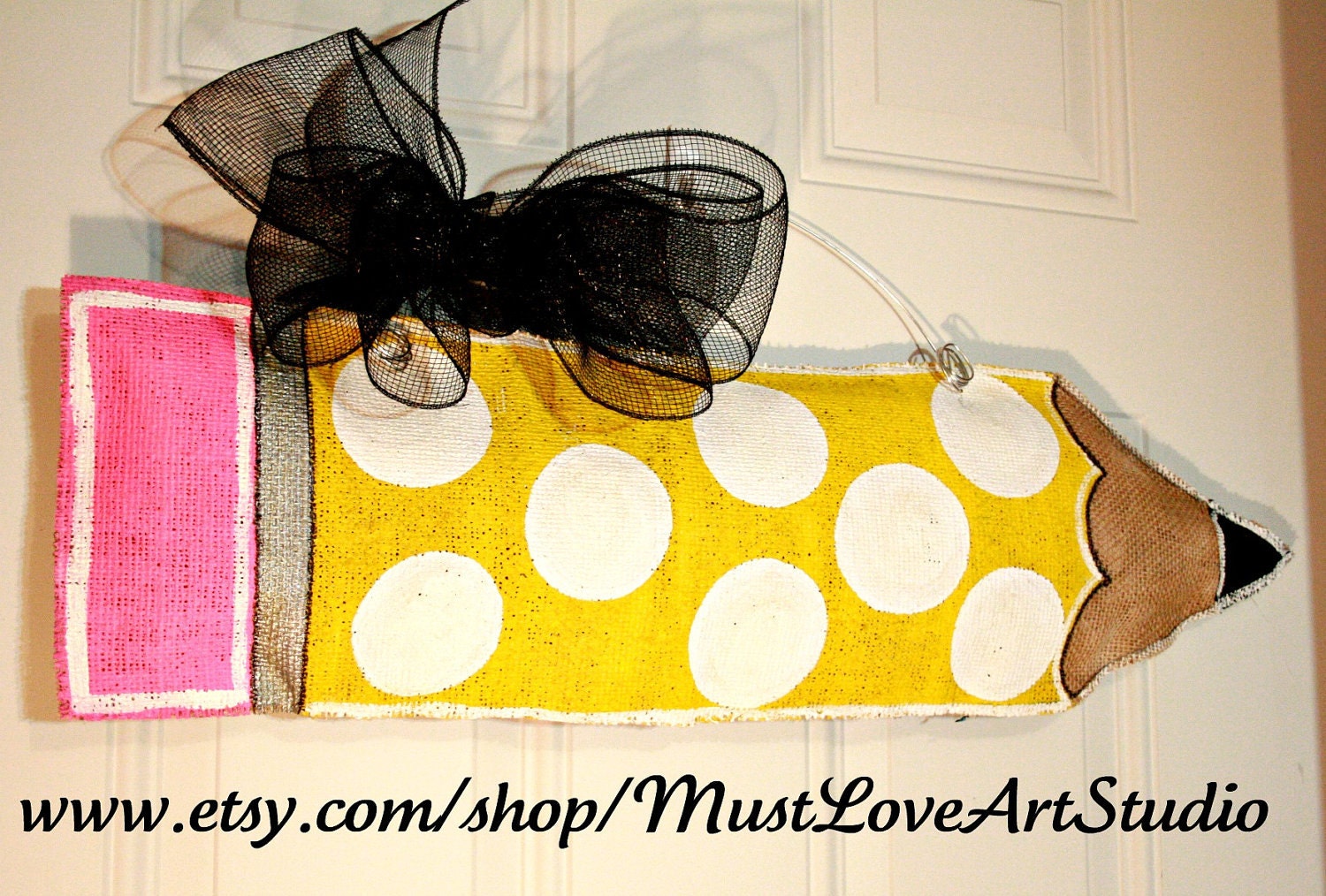 Here is how I did mine. My Goal was not to BUY anything to make it. So I had to use what I had around the house.. I probably will add a bow when I find my ribbon box. Basically you trace out what shape you want to cut out, cut two pieces. I am totally thinking about doing a pumpkin for fall. I think these would make great teacher's gifts too!
acrylic paint in colors you want to use (I used orange, light gold, black, and pink)
burlap, scissors,paintbrush
I stuffed it with plastic trash-bags.
I used twine to make a way to hang it.
Here it is so far:
TA - DAH!